Welcome
Nice of you to visit our site and hope you will enjoy your stay with us.
At this moment we are working hard for the sales to place on the site in englisch, meanwhile you can order through the Netherlands pages.
What's new on our site is the auctions through Catawiki.
If you have any questions, don't hesitate to ask.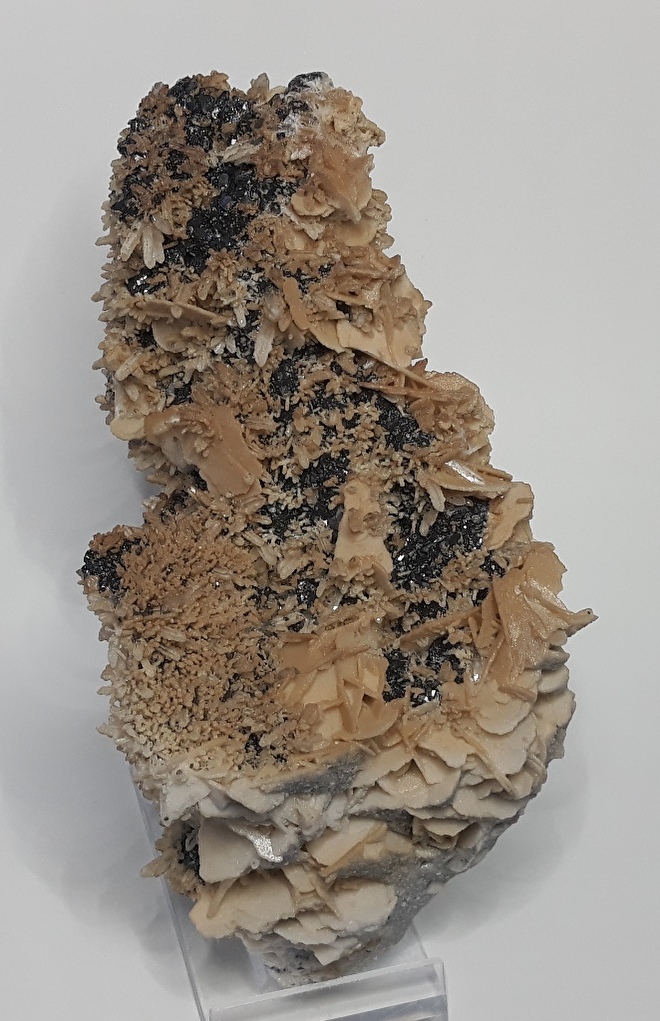 Shopping cart
No items in shopping cart.
Gratis verzendkosten vanaf € 75,-